THE PARTNERS AND FOUNDERS OF 3 RIVERS CAPITAL HAVE OVER




70 YEARS OF COMBINED EXPERIENCE IN VARIOUS DISCIPLINES,




INCLUDING TRANSACTIONAL AND LEVERAGED FINANCE,




EXECUTIVE MANAGEMENT, ORIGINATION AND OPERATIONAL




PROCESS ANALYSIS.
In 2005, Dale Buckwalter, Bob McGuire and Rob Carskadden co-founded 3 Rivers Capital to unlock the hidden value of small family-owned businesses.  Today, Dale Buckwalter and Rob Carskadden oversee all of the investment and operational activities at 3 Rivers Capital. Their unique blend of executive management, operational process design and transactional finance expertise has driven positive outcomes in sourcing, financing and operational transformation of small businesses for over a decade.
The partners take great pride in providing investors with a distinctive combination of transparency and professionalism in every transaction, which they believe leads to superior results and positive outcomes for all related parties. The partners are supported by a staff of operational, transactional and business development professionals with over 50 years of experience.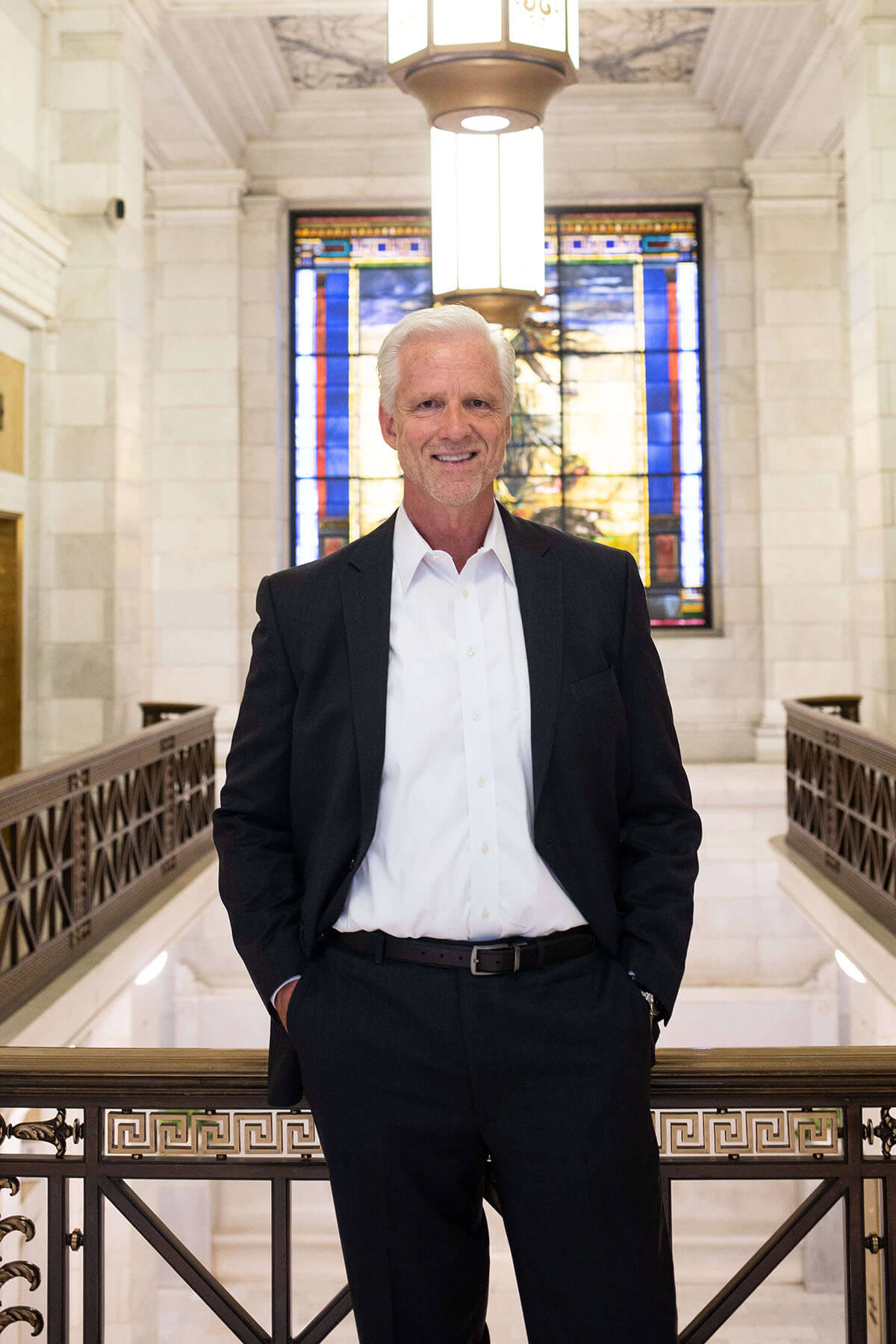 Dale




Buckwalter
Prior to co-founding 3RC, Dale had 30 years of transactional and executive experience, having spent 18 years with the merger and acquisitions departments of Coopers & Lybrand and Deloitte & Touche. During that time, Dale was involved in, and ultimately led, numerous engagements involving financial due diligence, cash flow analysis and the structuring of transactions for several of the firms' nationally recognized private equity clients.
Dale also spent 12 years as the CFO of two companies where he gained invaluable experience leading a $600 million management buyout of Anthony Crane with Bain Capital and a $1.2 billion restructuring of Anchor Glass with Cerberus Capital. Having worked with two large and well-respected private equity firms, Dale has leveraged this experience to gain a unique perspective on what true value-add a financial partner can provide and how, when applied to smaller, family life-style businesses, can provide exponential increases in value.
Dale now takes pride in developing small businesses by removing barriers to growth. Seeing these businesses prosper is what drives his passion for the work that he and the team are doing at 3 Rivers Capital. Dale's operational proficiency drives the investment process and provides leadership to management teams by setting expectations, driving results and developing people. As a long-time Vistage member, Dale stays abreast of the latest developments on business best practices and shares those practices with 3RC management teams.
buckwalter@3riverscap.com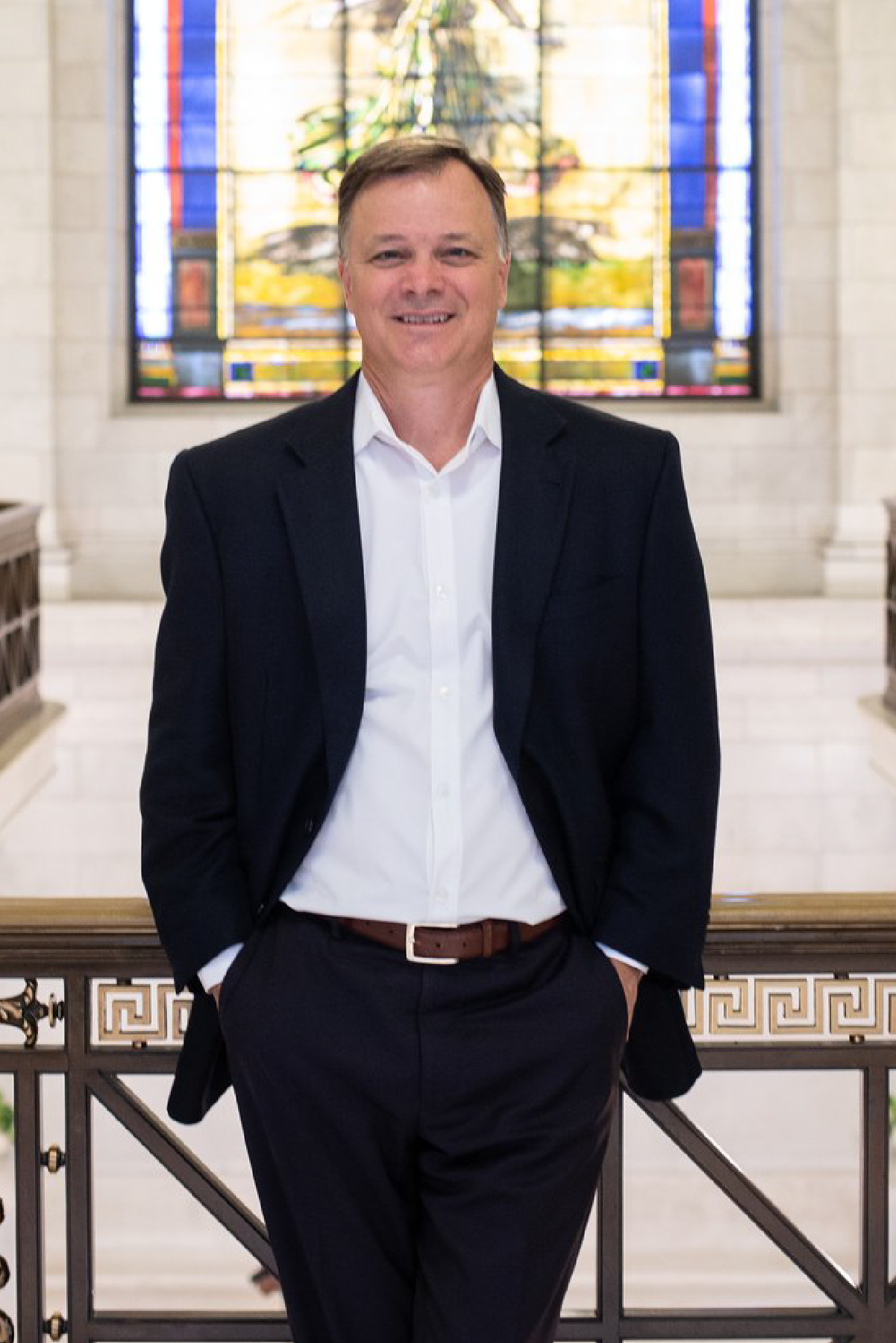 Rob
Carskadden
Prior to his co-founding of 3RC, Rob had 12 years of experience in operational finance and process analysis. After graduating from Columbia Business School, Rob continued his career at Ford Motor Company, joining their newly-designed manufacturing finance training program. While at Ford, Rob held numerous positions including line foreman at the Dearborn Stamping Plant, finance manager for the company's North American Stamping Best Practices Team, and finance manager for the small vehicle transmission program.
Rob joined Fisher Scientific in 1997, where he held various financial positions at the corporate and operational level, including business development, distribution, logistics, and sourcing. While trying to solve an inventory issue, Rob launched and became General Manager of an online business-to-business platform to market scientific equipment and supplies (Einstein's Garage). After his success at Fisher, Rob launched Standish Consulting, a boutique strategic advisory firm, focused on operational, financial, and process design improvement. There, Rob successfully developed and implemented an Activity Based Costing (ABC) management program for a multi-billion dollar tier one automotive supplier. His success with the automotive group led to several other assignments, including several budget development programs.
Combining diverse functional experience with financial and technical expertise, Rob delves into the operational and financial details of both targets and portfolio companies for 3 Rivers Capital. He is passionate about providing the leadership, concepts, and analysis to help these small companies reach their potential, thereby providing small newly unencumbered companies the operating disciplines and technology to unlock their hidden value.
carskadden@3riverscap.com