Unlocking The Hidden Value of Small Companies
3RC focuses on control positions in small private companies
seeking capital for growth and/or a pathway for succession.
WHAT WE DO.
---
We focus on control buyouts and recapitalizations of small private companies. Our primary focus and experience is in acquiring family-owned companies or corporate orphans where we can rapidly create value by tactfully removing barriers to growth.
KEY INVESTMENT CRITERIA
---
Size: EBITDA of $3-10 million
Geographic: Continental U.S.
Transaction Type: Control buyouts and recapitalizations
Types of Businesses We Buy: Family-owned businesses and corporate orphans
Criteria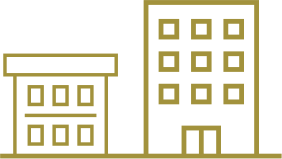 Size
We work with companies with EBITDA between $3-10M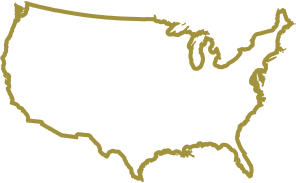 Location
We work within continental US with a focus on companies from the east coast to the mountain west
Thesis
Partner with experienced management teams to remove growth barriers through active leadership
VIEW ALL
About 3 Rivers Capital
3 Rivers Capital is a private equity firm focused on control acquisitions of small businesses with EBITDA between $3-10M, where there are significant barriers to growth due to family life-style management or corporate neglect.
Since our founding in 2005, we have built expertise in acquiring family-owned businesses and corporate orphans that present a clear and compelling opportunity to create significant value. 3 Rivers Capital adds value through active ownership and supportive partnerships with highly motivated management teams.