Operating Partners = Value Creation

Operating Partners concentrate on growth through operational improvements, provide human capital, and are a source for deal flow. Our Operating Partners are considered a firm asset and are critical to developing and executing the culture and strategy of our portfolio companies.
At 3RC, our Operating Partners are proven business leaders who play an active role focusing on accelerating value creation in our portfolio companies throughout the lifetime of a particular investment. They spend a significant amount of time on-site, involved in the daily operations of the business. They work closely with management teams, offer high-level guidance, and help to develop and implement growth strategies.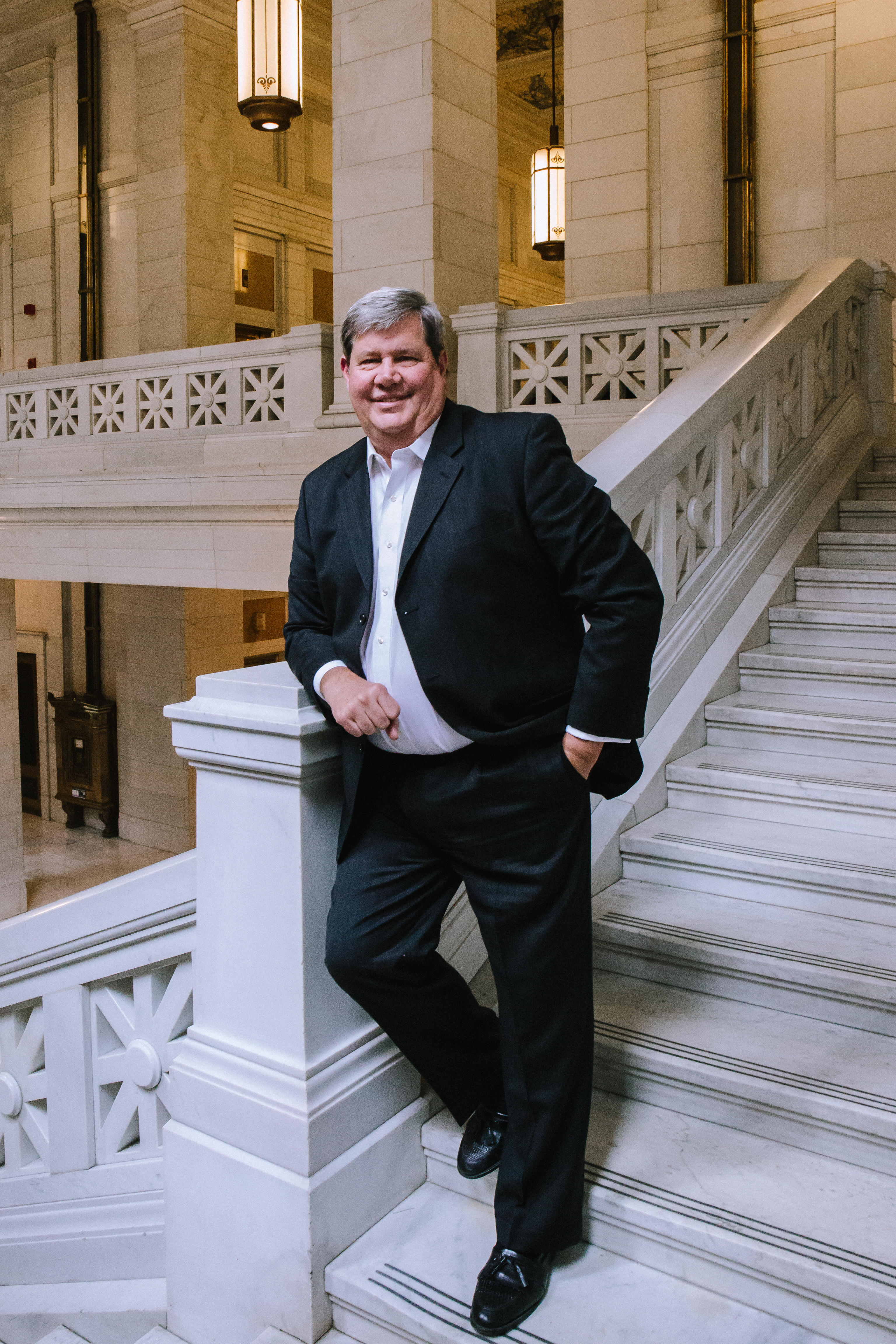 Kevin
Horner
Kevin has more than two decades in the C-suite, first as CIO of a Fortune 50 company and most recently as President and CEO of a publicly traded IT staffing business. He is a results driven executive that is known for his calculated risk – taking to drive explosive growth.
Kevin is well rounded with experience across a multitude of business units including manufacturing, sales, finance, HR, marketing and particularly IT.
Distinguished by a sharp ability to evaluate complex business scenarios and quickly convert insights into bold directives that drive results, some of Kevin's most notable accomplishments recently as Mastech CEO include:
Made strategic realignments and stewarded performance to deliver 62% revenue growth, 200+% net income increase, 230+% earnings-per-share increase and 300+% MHH share price increase.
Led the acquisition of Hudson Global's US IT Staffing assets in Q2-2015.
Personally named Staffing Industry Analysts 100 Most Influential People, 2014 and 2015
horner@3riverscap.com